Built-In Bar Accessories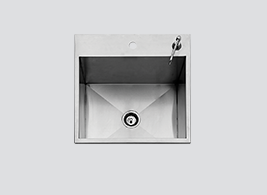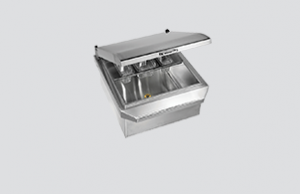 Whether you're sitting on the patio, unwinding from a busy day or you're entertaining friends and family, nothing can add more to the moment than your favorite cocktail. No matter if you're a fan of rum and coke or gin and ginger, you can take your outdoor kitchen to the next-level with the huge selection of built-in bar accessories from Golden West Outdoor Living. These bar accessories are all from Twin Eagles, and like all of the Twin Eagles products, they are designed to be both beautiful and effective. Best of all, we have all of the accessories you need!
We have a huge selection of Twin Eagles bar accessories to choose from. Delight your guests with delicious margaritas from your very own margarita center. Gain the peace of mind in knowing that you'll always have plenty of ice to go around with an outdoor ice machine. Or, show off your favorite home-brew recipes with a single tap beer keg dispenser. Whatever you need to make your outdoor kitchen your own, you can rest assured that Golden West Outdoor Living has you covered.
Check out our wide selection of Twin Eagles built-in bar accessories, and contact us or stop by our showroom in Edmonton for a more in-depth look at our products.